lets test ur make up knowledge!! I might turn this into a contest ...
So the Question is...
If your out of foundation, and cant go out without it, what would you use intead? what products can you mix to get foundation? and you don't have time to buy a new one ;p abii details! type, color anything and everything u would use!!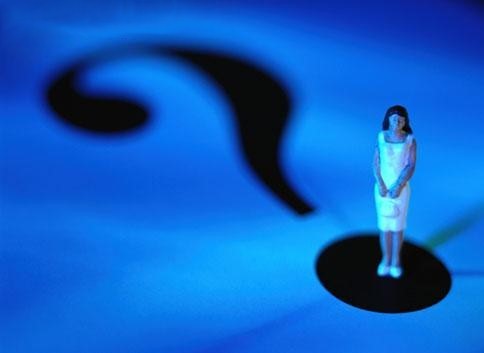 Ill post my answer in a week