Anyone
these days can look
perfect
Starting off with these things that you can either just glue /clip/ wear and remove by the end of the night.. They
ALL
make a
huge
differance in the way you look
Hair extensions; for length, volume .. lovely hair is important and can boost confidence alot!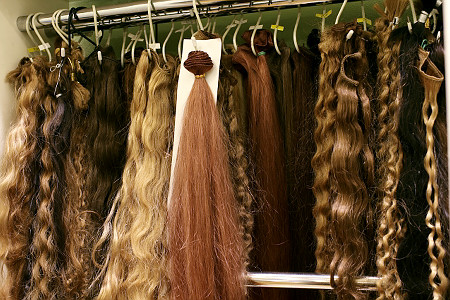 Contact lenses I cant beleive Paris Hiltons real eye color is brown! she looks so different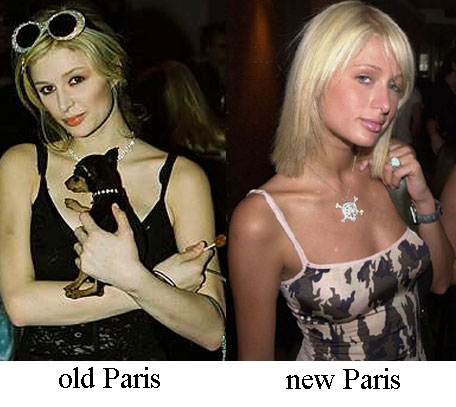 fake lashes make a big difference too.. I loved this example



nail extensions: whether your nails dont grow.. you dont like your nail shape.. Im not sure nail extentions do make a huge differance overall but they are part of the glue ons..



Padded bras can make an A cup turn into C



Corsettes

! I

<3

!! but they hurt! I love how tiny a waiste can get with a corsette



and the latest.. Padded bottoms :P
so not everyone you see is really perfect every one has atleast 1 secret :P
this is just part 1 ( things you can add on/ glue or clip)